Did you know there is a plant in North Inlet that is edible and delicious? Find out what it is in this virtual plants of the salt marsh program! Actual research on yearly vegetation monitoring in North Inlet will be shown through video!
...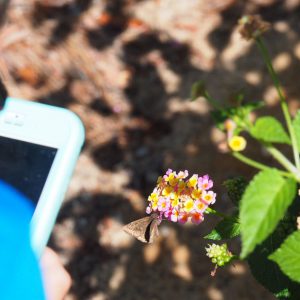 Fall is the perfect time of the year to go outdoors and search for the vibrant colors of blooming wildflowers. Learn how to identify wildflowers as we enjoy the great outdoors! Weather permitting and limited to 6 participants. Registration required.
...
https://www.eventbrite.com/e/saltwater-family-fishing-clinic-tickets-121275469193
...
Tune in virtually to learn about the creatures that you may find scary that live in an estuary!
...
No event found!